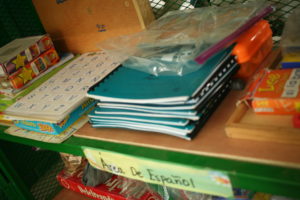 In brief, since 2002 we have given hundreds of thousands of hours to the communities where we work. We have built classrooms, a clinic, a community center, and renovated several schools. Most recently we have opened learning centers that provide a clean and safe environment for children to learn during their free hours. We have been able to pay the salaries of numerous extra teachers, a school nurse, an educational psychologist, taken over 1500 children for dental treatment, have had hundreds of children fitted for eyeglasses, provided school supplies, art and craft and sports supplies, hosted high school sponsorships and university scholarships and brought some sunshine into the lives of hundreds of children.
The major focus of our projects is on education as this is the area we believe will most effectively improve the future of the poor villages in which we work. Community health of course goes hand in hand with education as the health of the community and in particular the children is vital to learning.
Here are some of the primary areas where we focus and more details about them.
Writing a straightforward list of these projects gives you an overview of what has taken place – missing from this list are all the wonderful little details that can't be shown as an achievement in this format. Things such as when a small child finally grasps the meaning of numbers and their relation to each other, the joy of a child when they first encounter a story book with pictures, the boundless energy when they are given a soccer ball to play with, or their total focus when introduced to a computer.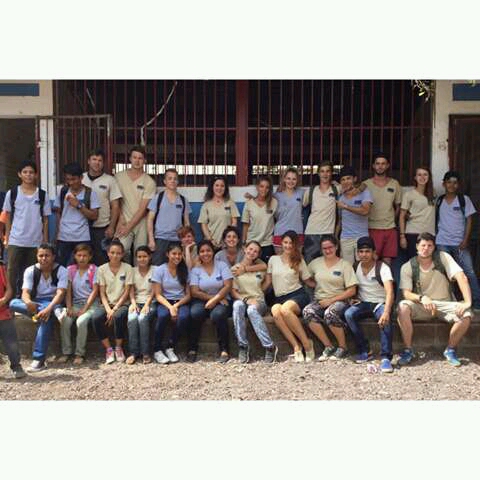 None of these projects would be possible without the dedication of the volunteers, and we know we are privileged to be able to take part. The other part of the equation is the funding that comes through from our generous donors. Some of these donors are former or future volunteers and their families, some are donors who have sponsored La Esperanza Granada for years and become part of the organization. Some of the donors are people passing by, or reading a news article and wanting to help.
The one thing that all of these people, volunteers and donors have in common is that they are the heart of the project; without them these lists of achievements would not exist.