We have three volunteer houses available with options for dorm beds, private rooms and private rooms for couples. One of our directors and patrons, Mark Turner, reconstructed the houses and fully furnished them.  The houses are leased from local owners, and the contribution that volunteers make, help pay the rent, power bills, running costs, repairs etc. You should know that if in a month these expenses are not covered, Mark Turner covers the deficit. No La Esperanza Granada donations are used to help with the volunteer housing. The houses all have kitchens, fans, washing machines, TV's, Wifi Internet connection, and are situated in the historic town center of Granada, within a ten minute walk from our office. The current charges are $25 per week per person in a dorm style room. We have some double rooms for couples which are $50, and some single rooms which are $35 and $45. We employ local women who do the basic cleaning.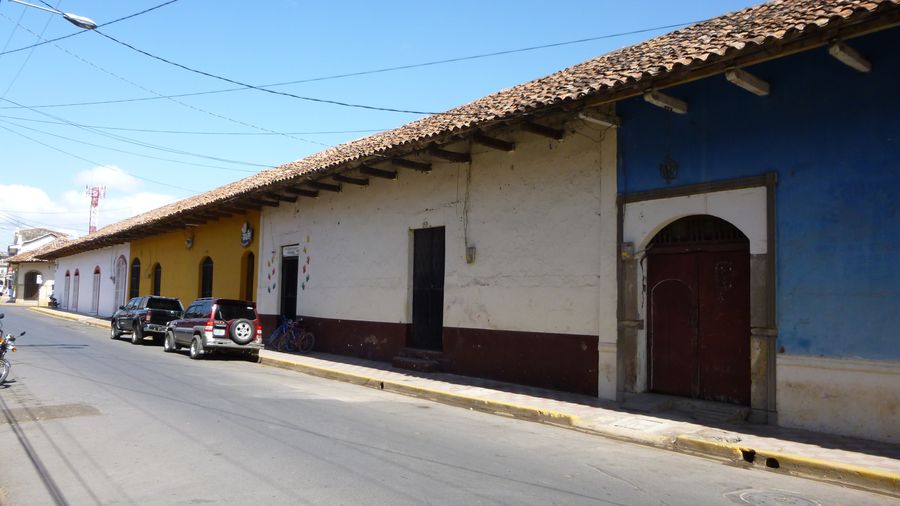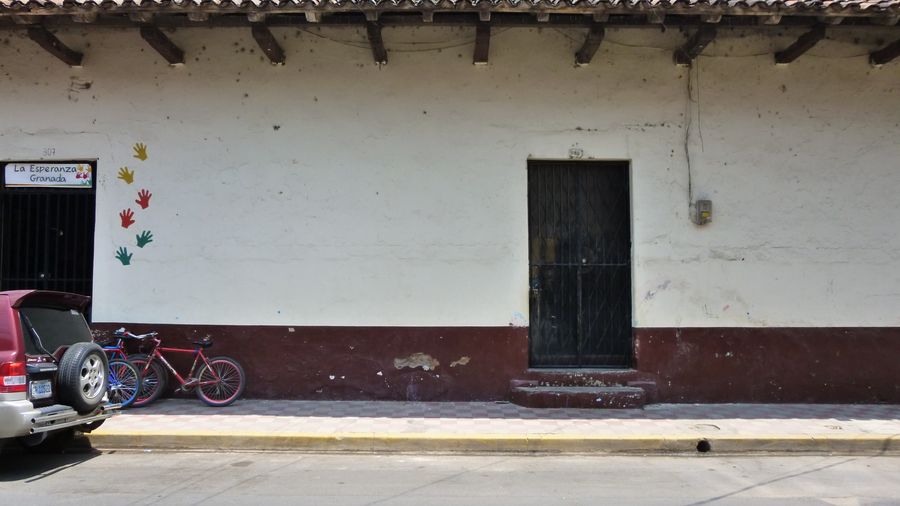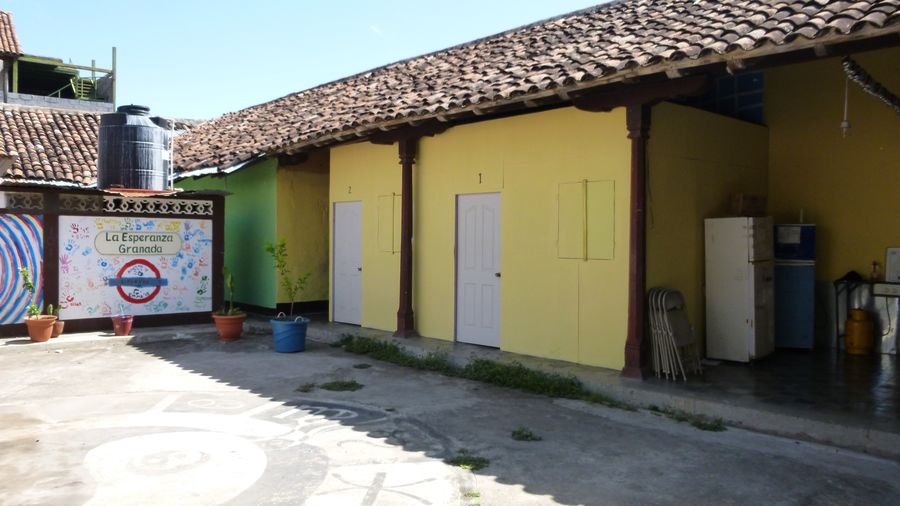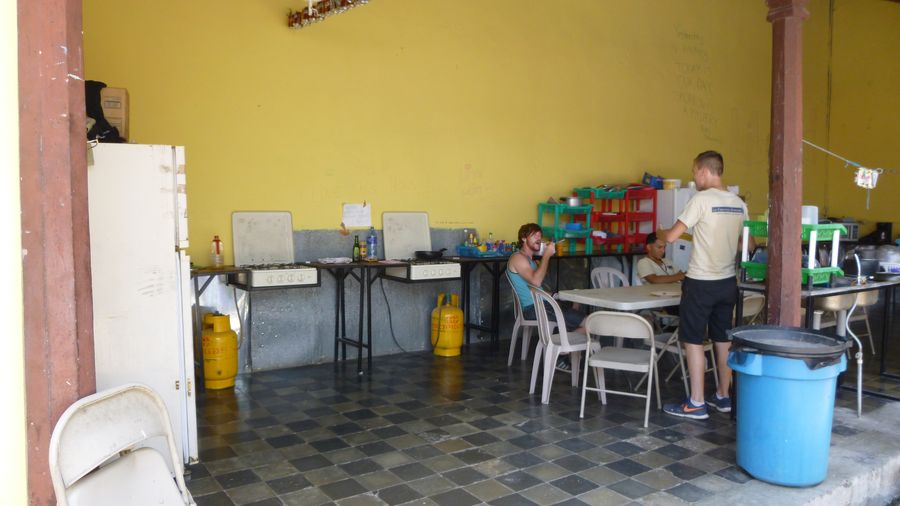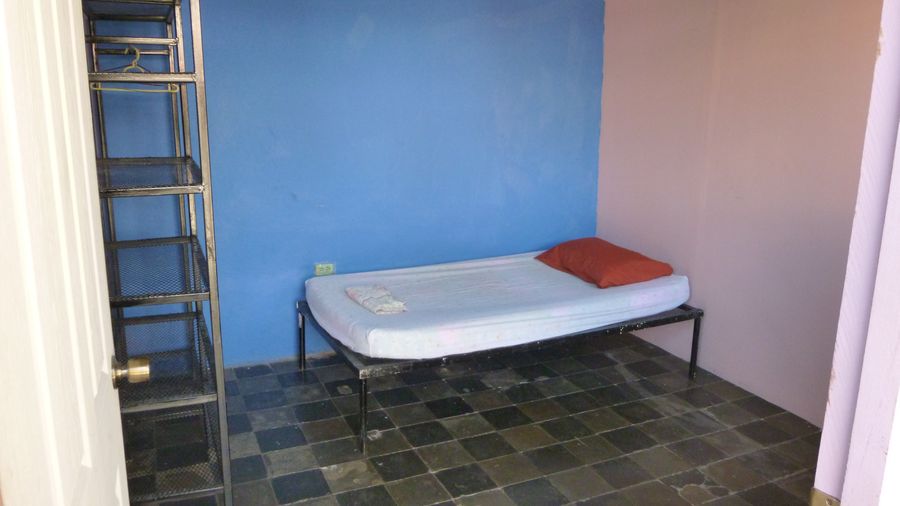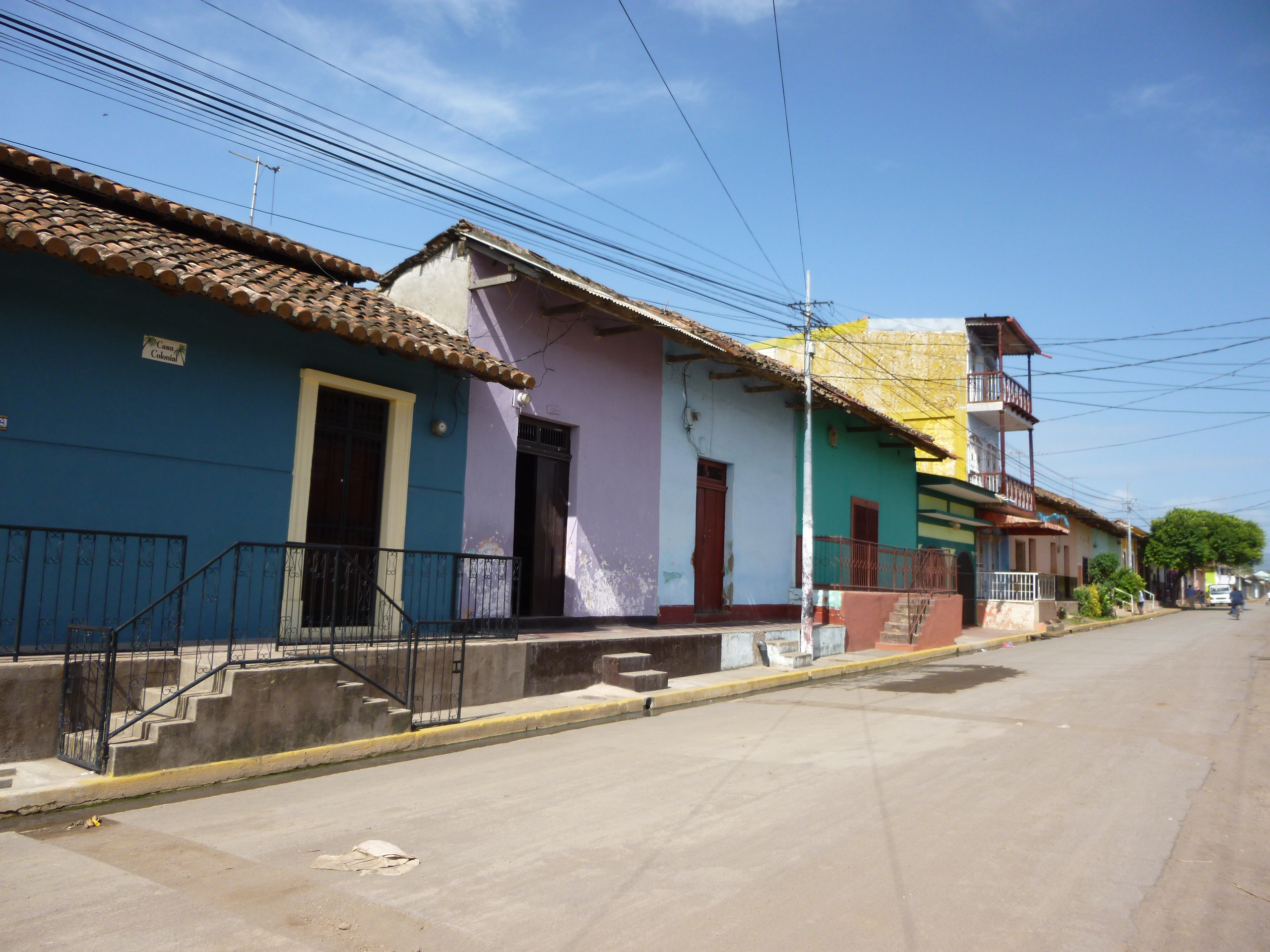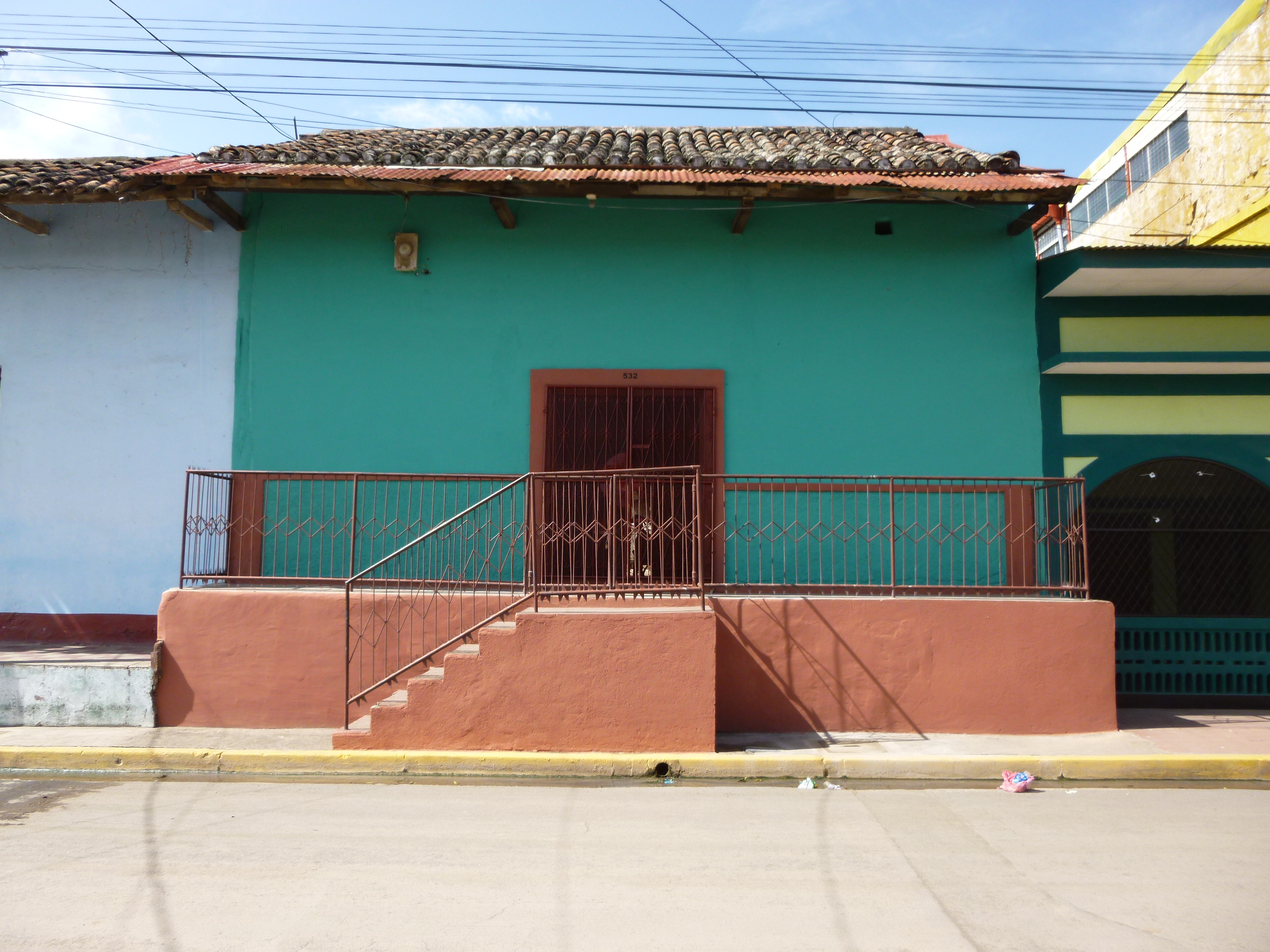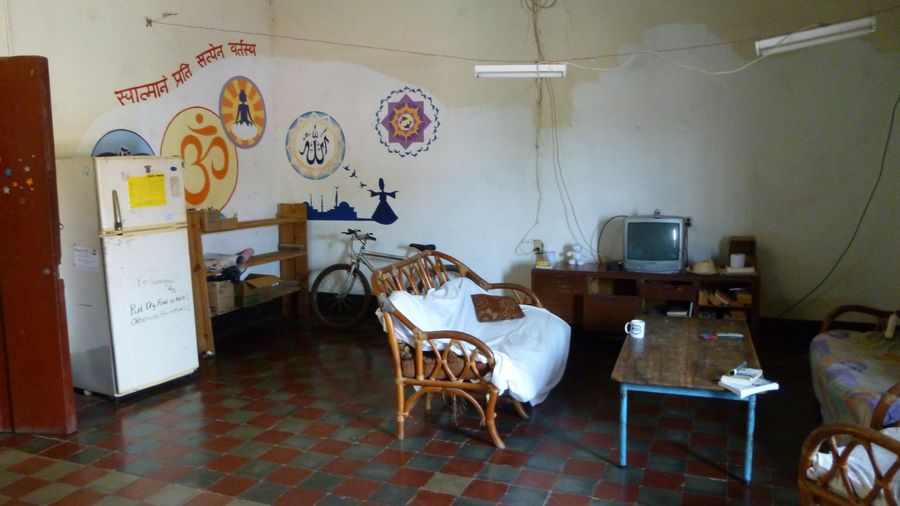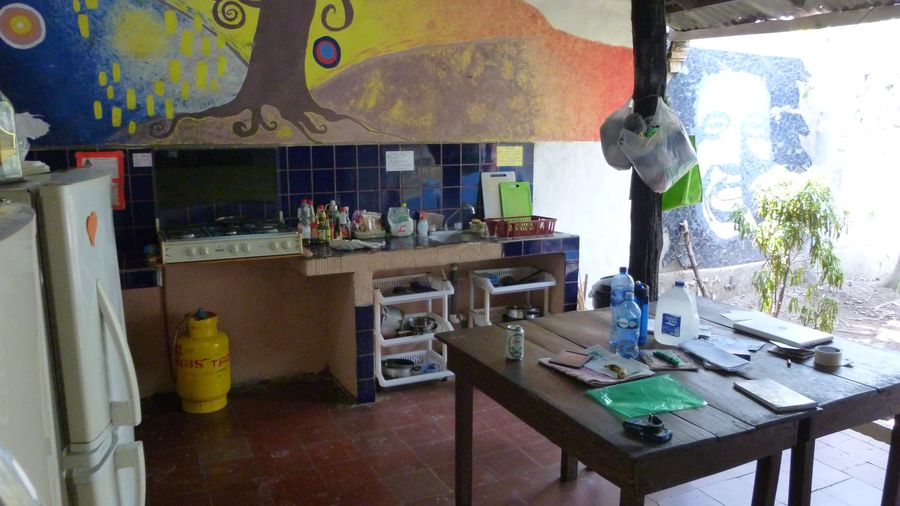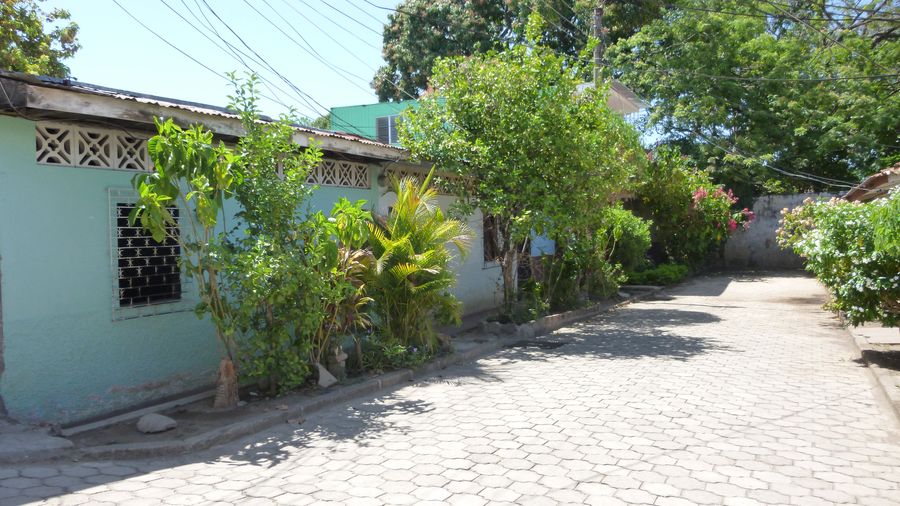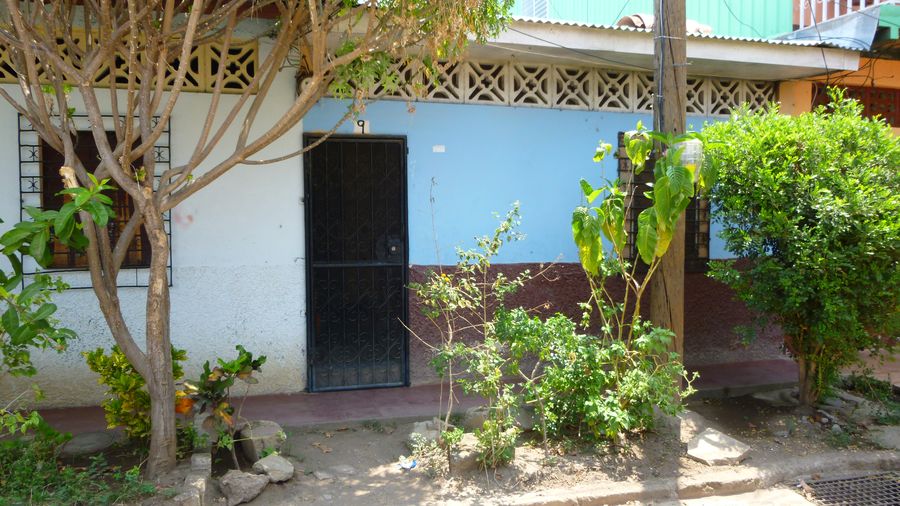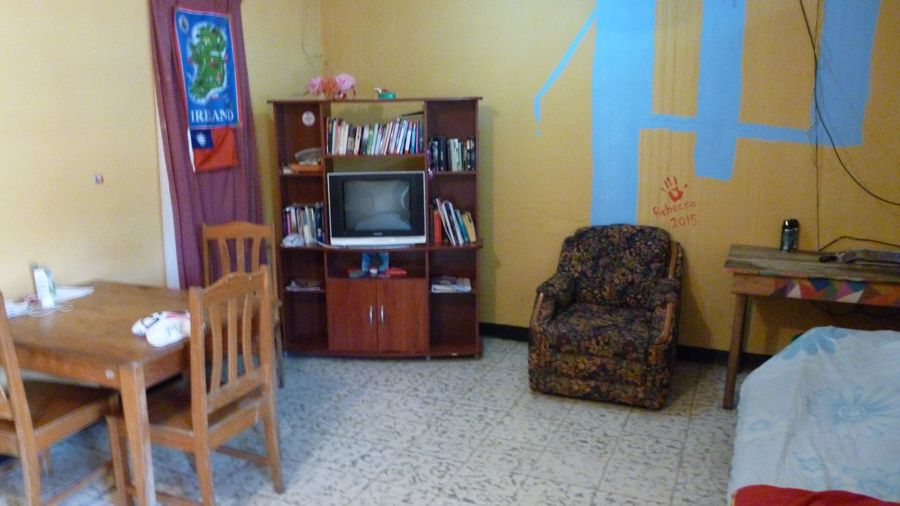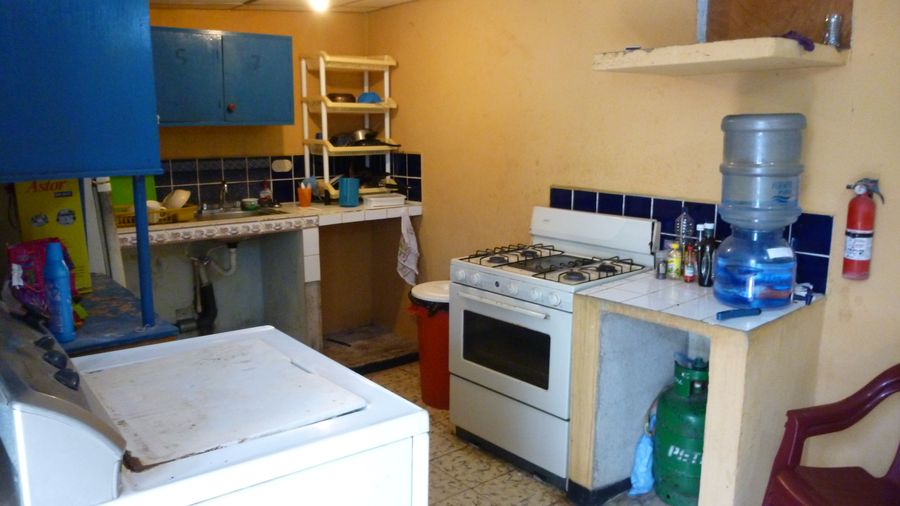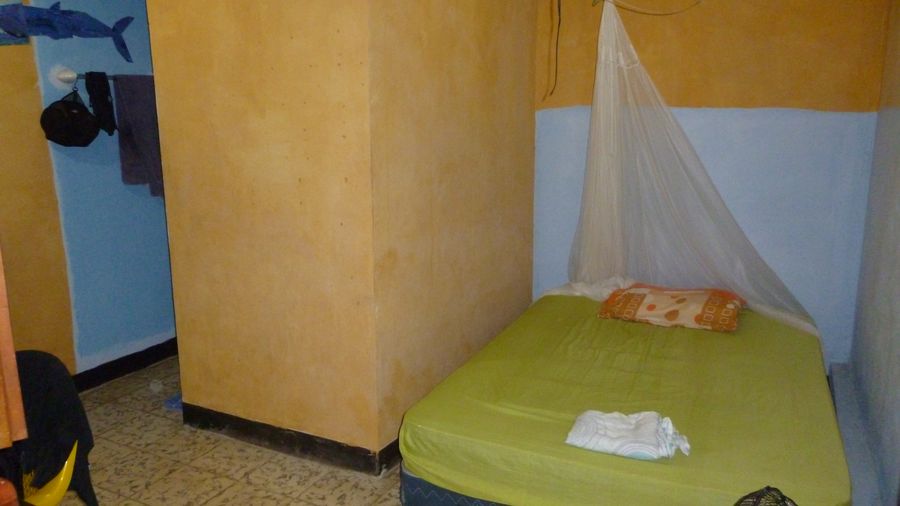 Please keep in mind that our housing is very basic.  These homes are up to 120 years old and though modernized to some degree, the furnishings have been shared by many volunteers so please note that they may show these seasons of volunteer use.  Most of the homes in Nicaragua are built with open patio areas which means a variety of insects and rodents have the possibility of visiting the home as well.  We will send fumigators if there is a major problem, but please do expect to see bats, ants, spiders, cockroaches and at times mice or rats etc.   Please be aware ´basic´ includes no hot water, and no fly screens on the doors and windows.
While the homes are supplied with sheets, pillows, and kitchen materials, they are not stocked with re-usable items such as soap (hand, dish, or laundry), toilet paper or paper towels, etc.  You can choose to share the expenses of these items with your fellow volunteers upon arrival, purchase them here individually, or bring them with you.
Volunteers staying in the volunteer houses are expected to follow certain rules, the main ones being no drugs, no pets, and no overnight visitors.   You can find a link to the full house rules here.
If you will be in volunteer housing, 4 weeks minimum rent is due for your first payment.  You can pay your rent at orientation on Monday morning.  The bookings are from Saturday to Saturday – to leave early or change your booking after you arrive, you need to give one weeks notice from a Saturday.
Many volunteers enjoy their time in the volunteer housing, offering support to each other, and forming long term friendships with their house families. For others, if things like the lack of privacy, sharing fridge space etc. are not preferred, there are other housing options available.  Other housing options in town are home-stays which usually charge $100 – $120 per week. Private apartments can cost from $300 per month upwards, and of course there are hostels and hotels (dorm beds from $5 per night, private rooms from $10 per night) and up to top end hotels with rooms at $120 per night.
You can also do a search: "apartments for rent Granada Nicaragua."  To book a homestay you should contact one of the Spanish Language Schools in Granada.